Kitten
A higher requirement for protein, amino acids, and minerals, as well as some vitamins.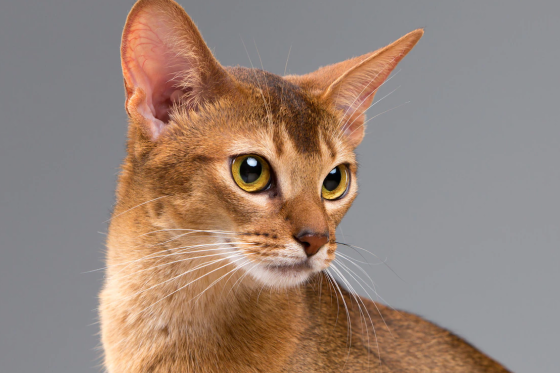 Adult Cat
A high-quality, nutritious food to meet their energy needs and to maintain and repair body tissues.
Pregnant Cat
Lower carbs diet with quality source of proteins and healthy fats including omega-3 fatty acids for a healthy pregnancy.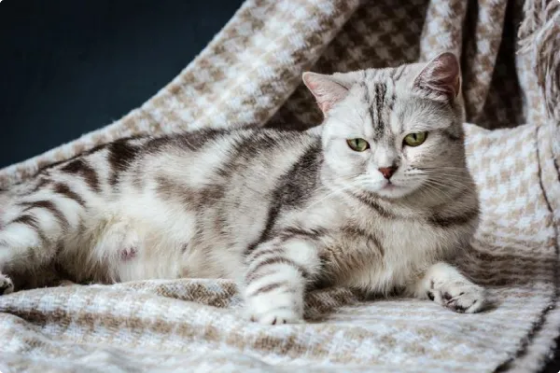 Senior Cat
Lower calorie contents with taurine and essential amino acid that are critical for heart health and important for aging cats.
Premium Cat Food
Premium cat foods are often more nutrient dense and contain beneficial nutrients to take care of your cat's health for the best.